Quote:
Originally Posted by
mymorgy
i ate too much yesterday too. i did another thing i guess i shouldn't have done. a former classmate called for a fiftieth reunion. we talked and i told her i was bipolar II. my friends said i shouldn't have mentioned it. I told Carly that i was telling her because i didn't want it to be a stigma...at the end of the conversation i told her she could repeat what i told her. I have this urge to tell people and since i am no longer looking for a job i do. part of it is to explain my former behavior.
My oh my, I think it was very brave of you to tell her you are bipolar II. I don't see it as something you "should" or "should not" have done, so much as a personal choice based comfort, safety, etc.. Are you feeling now, that you shared more than you are comfortable with, and regret it? If that's so, well... I've been there, and I am sorry.
On the other hand, I really appreciate your "urge" to tell people about your bipolar, and wanting to fight the stigma. It also makes sense that it can be an explanation for your former behavior. In general, it also allows you to share with people more freely, without having to skirt around certain things.
I will say that I would feel much more comfortable sharing about bipolar if I did not have to worry about jobs - it's a small small world. As it is I am not all that comfortable with some of my relatives knowing, especially those in my area, who could have interactions with potential employers. Here the stigma about psychiatric conditions is extremely high. Often people who have sx go untreated because the entire family is in denial. I have suspicion this is the case for at least one cousin. There are also a couple of other relatives I believe have possible disorders. By being the first to share, I hoped to open communication lines for anyone else that might have similar problems, partly to destigmatize, partly to find out if there were familiarity and for which problems, and partly to say "hey I have these problems - if you have similar ones and your family turns a blind eye, you can talk to me."
Anyway, I say bravo, and I hope you don't suffer repercussions from it. That would be a pity but it would speak for the others not for you.
Ah - something to add to your list of likable qualities, even if it can be difficult, it is a wonderful quality:
"I am brave."
much love and praise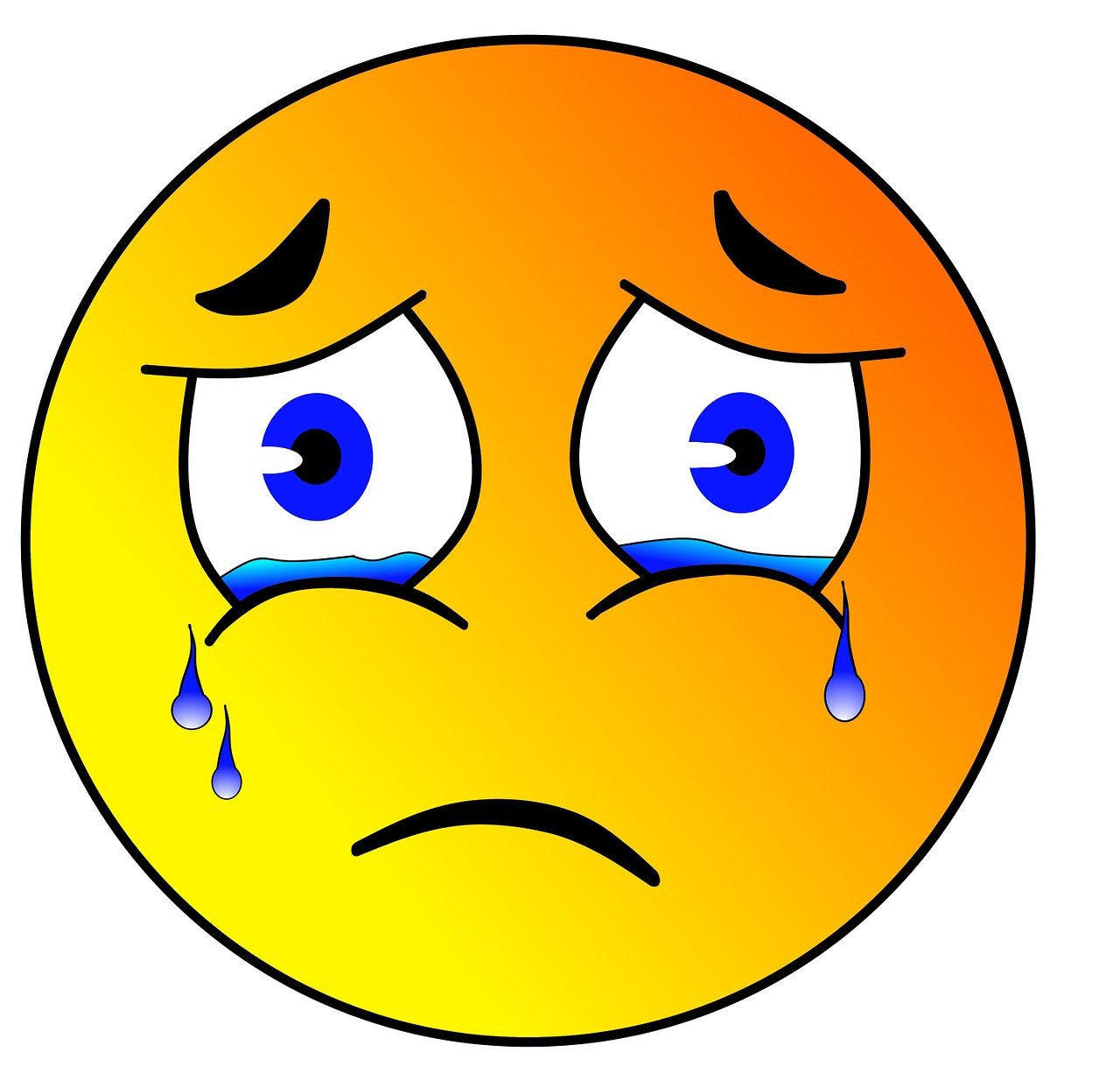 ~ waves ~
p.s. sorry about the eating too much yesterday.
today is another day. we get to start anew... (((hugs)))