(((((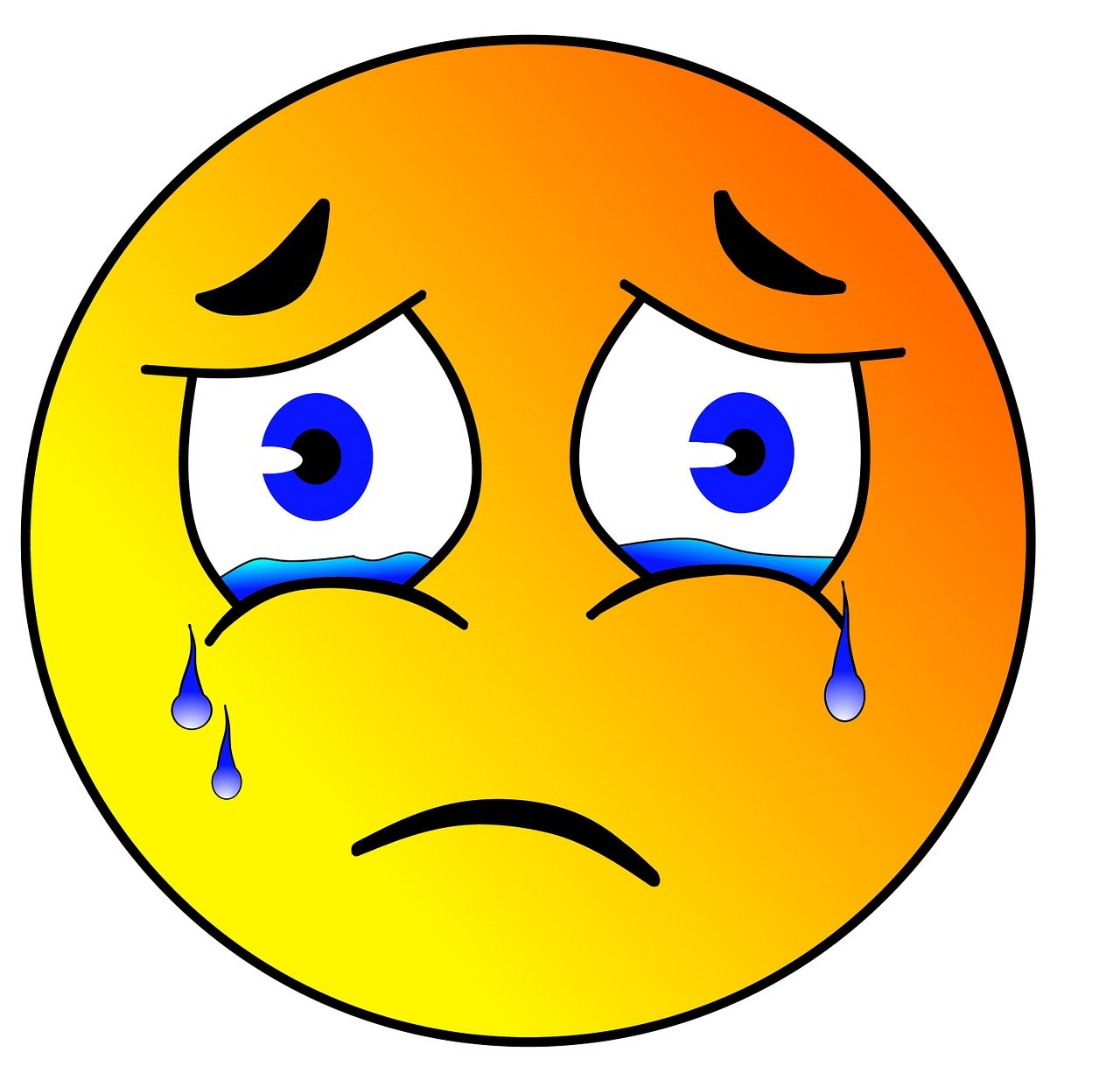 Bizi and Pammie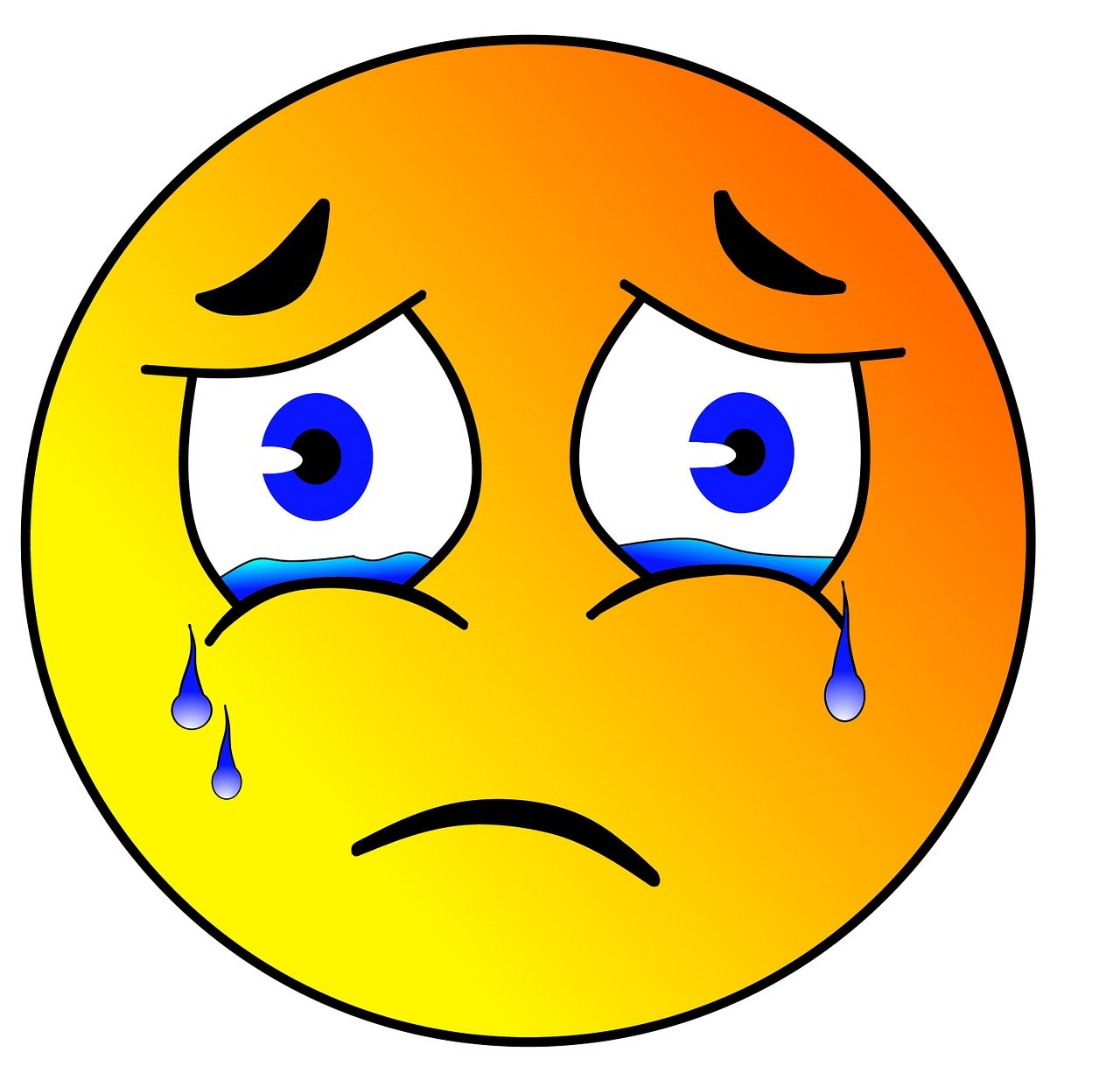 )))))

Thank you both and boy am I am relieved!
I could cover for sz but not for migraines... I didn't want to interrupt things right now.
Gosh I am so tired right now...the caffeine is giving out....
No sooner home from the appointment and the shopping center than the carpenter shows up! .... Clean this clear that etc etc... i'm bushwhacked and I didn't even get near those fab drinks Bizi gets to have in that place in N. Fl. you guys go for your anniversary with the tiki huts.... sigh.
There oughtta be a law!!!
One should only be able to get bushwhacked if allowed to have
at least one bushwhacker
(before or after, i'm not picky about that part)!
*Yawn....
~ waves ~