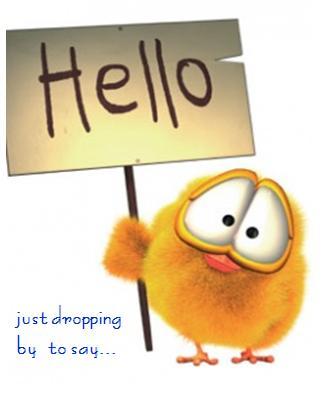 Sorry about the frustrations you are facing!
I wish I could be of more help, other than to say you've found a WONDERFUL place for support and friendship!
Your post caught my eye because i saw "Medtronic" and that's the company who has provided me with my SCS implant.......
I hope you are getting support from the Reps.
I've only had my implant for a bit over a month, so don't even know yet how satisfied I will be with the support they are supposed to provide.
I'm just wondering (since you mentioned your unit keeps readjusting itself), would it maybe have anything to do with scar tissue forming around the site, which may potentially be causing the continuing changes?
Forgive me if my lack of knowledge with your unit poses that as a 'silly' question
....... i know absolutely nothing about shunts
With the spinal cord stimulators, scar tissue seems to be a common subject matter....
Anyway, I hope you get feedback to your post from those with similar conditions......
Wishing you the best
Caring
Rae