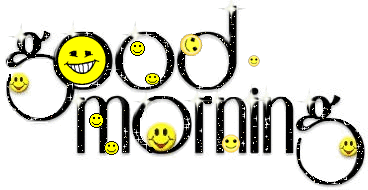 .....well, actually it's afternoon by this time, .....
Just wanted to welcome you and give you a hug
I'm sorry to hear of this struggle you are faced with.
You will find many caring wonderful folks here at NT. just ask if you need help finding your way around.
I'm not too familiar with the type of symptoms you describe, but someone should be along shortly who can point you to some good info.
I know the feeling of not knowing what's going on......it does get kinda scary.
Please keep us updated on what your Dr says!
Caring
Rae