step 3:
how to link them over here yonder...
alrighty, you are still in photobucket. You can see your photo(s)
below the photo(s) there are three choices:
for THIS forum, choose the third option: IMG CODE
just highlight it and "copy" it (if you click on it twice really quickly, photobucket robot will copy it for you automatically without having you to right click and copy)
now, you can come here and link it to this here forum.
I have 2 ways of doing them, first is the easiest:
1) just paste the IMG code you've just copied into your post. It should look something like below(I've separated the codes for illustration purposes, there should be no spaces):
[IMG]
http://img.photobucket.com/albums/v4...s/DSC03114.jpg
[/IMG]
and voila, your photo should show up like below once you've hit the submit button: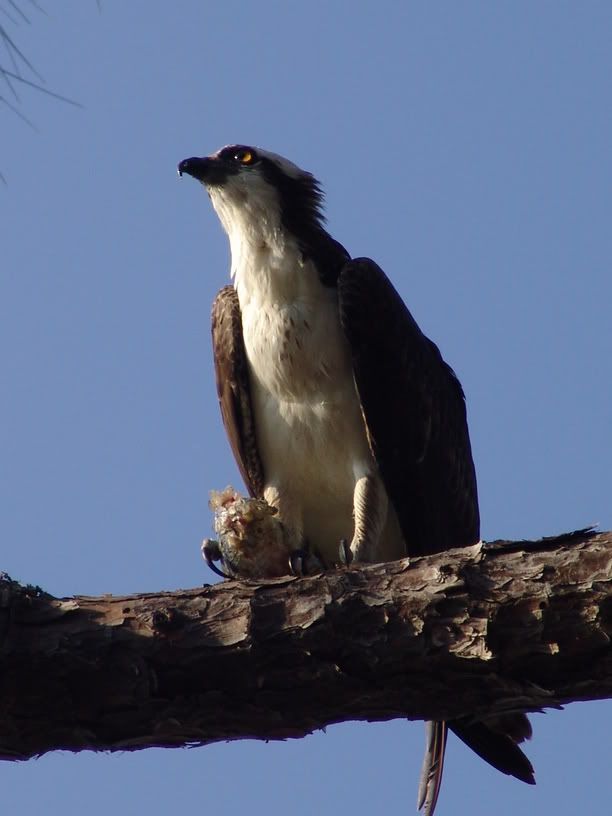 voila, you are done!
~~~~~~~~~~~~~~~~~~~~~
want to get brave and try the second way??
to do so, when you are posting, you should be able to see the tiny mountain image that is below the "undo" and "redo" arrows. If you drag your mouse/cursor over this, it should say "insert image"
click on this little icon and a tiny window should pop up(usually on the top left hand corner)
you can now paste your link into the space
(now, you may see a blue highlighted "http://" in this space. You can hit back space to clear it or simply just paste your URL over it)
now, in your post, you should see something that looks like below (I have left spaces inbetween for illustration purposes)
[IMG]
http://img.photobucket.com/albums/v4...s/DSC03114.jpg
[/IMG]
but remember, you've already got the IMG CODE by default from photo bucket. So, all you need is the part that starts with "http://blahblahblah.jpg"
without either the [IMG] or the [/IMG]
so, your code inside that box on the top left corner should only starts with "http://somethingsomething.jpg"
and when you click on "OK"
it should now look like this:
[IMG]
http://img.photobucket.com/albums/v4...s/DSC03114.jpg
[/IMG]
the reason being, that Doc already uses the IMG CODE here...
when you click on submit reply, it should show your photo like below(I took photos of an osprey eating her fish)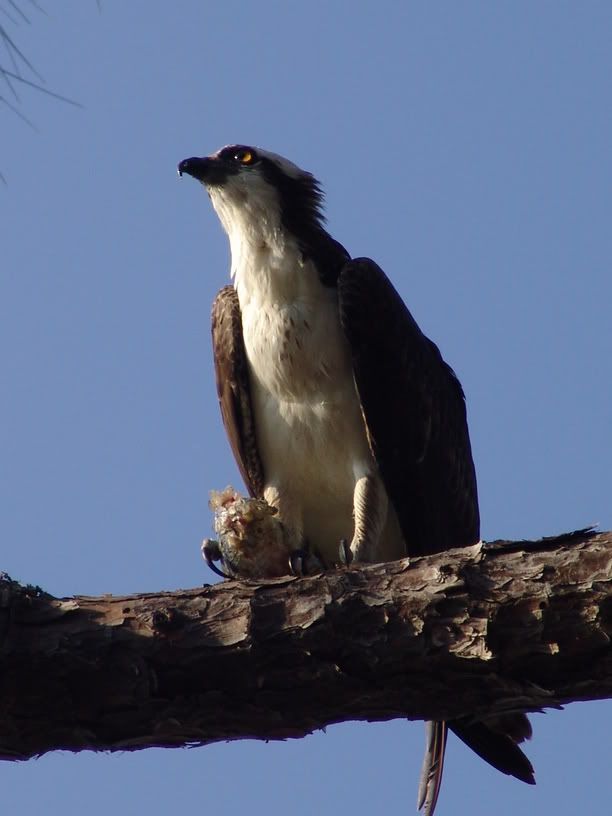 voila, you should be good to go with either choice
side notes:
the three choices below the photo in photobuckets are for people's choices and preferences to where they go to use it
some might feel comfortable using HTML or other codes.
Doc John uses the vB codes(correct me if I am wrong, Doc) to make it simple for the users.
but vB codes and html codes WILL conflict so most often time, it should be one or the other but not both.
while uploading images to this place, depending on how updated your computer is, you might run into an active X control block. (you'll hear a little blip sound and see a tiny line that is asking you if it is OK for you to insert the code. Just follow the protocol for it and say yes.)
the reason why you would choose option number 2 for uploading is that if you were to find a photo somewhere on the net and is able to get it's URL. You can simply copy and paste it using step two.
and if I've made any mistakes, would someone please correct me? I'd greatly appreciate it!
well, good luck!