Greetings,
I went to bed after 5:00 am. At 8:00 am I woke up because a dog was whining/howling/barking. It was such a pitiful sound. I felt sorry for the dog. I guess someone had just left for work and left him/her home by himself. I wanted to tear through the walls and get him so that he could settle down on my bed and we could sleep together.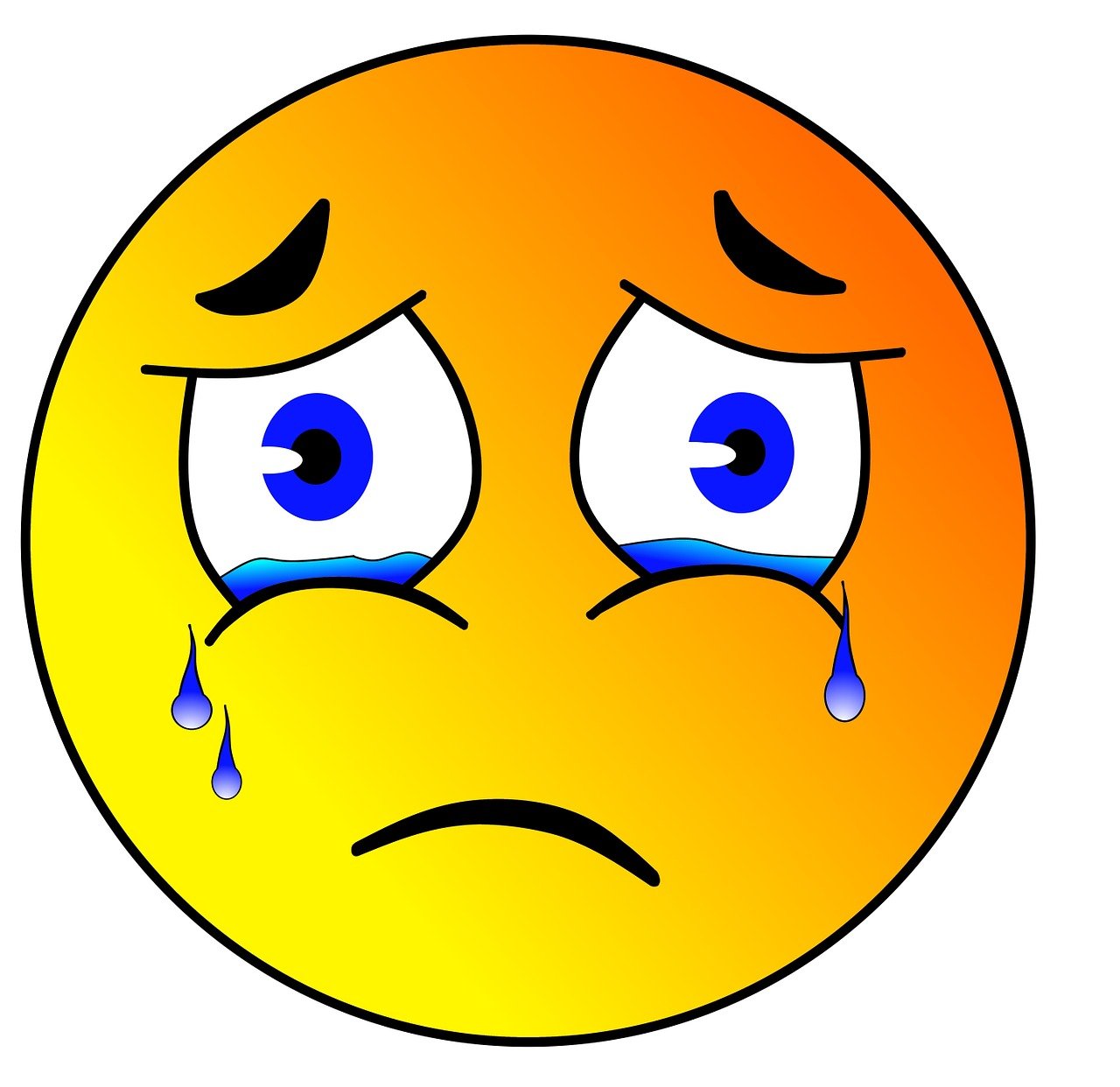 Then I could get some rest.
At 8:45 the dog was still carrying on and I was still awake.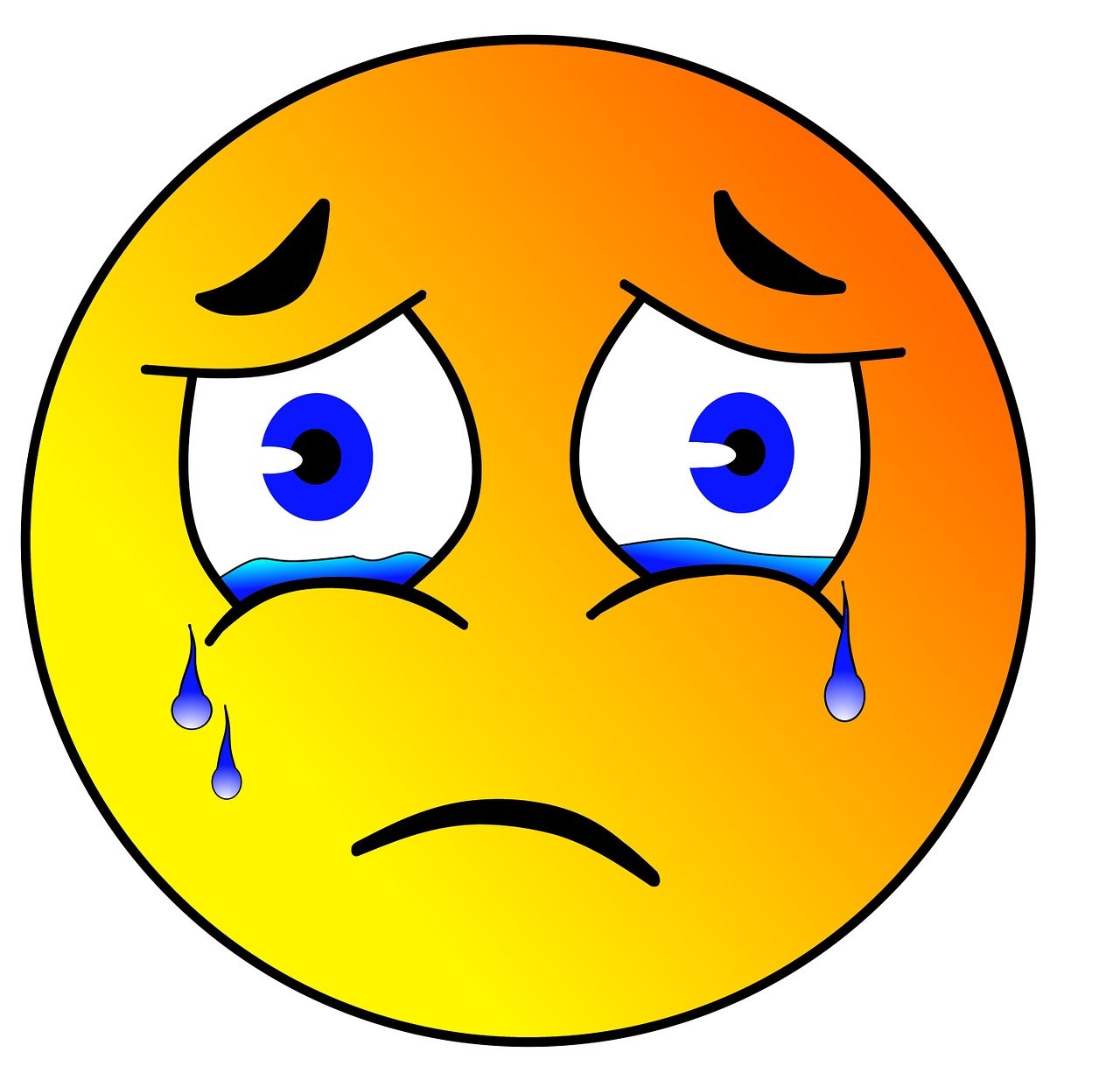 Who the heck leaves a dog alone in an apartment all day?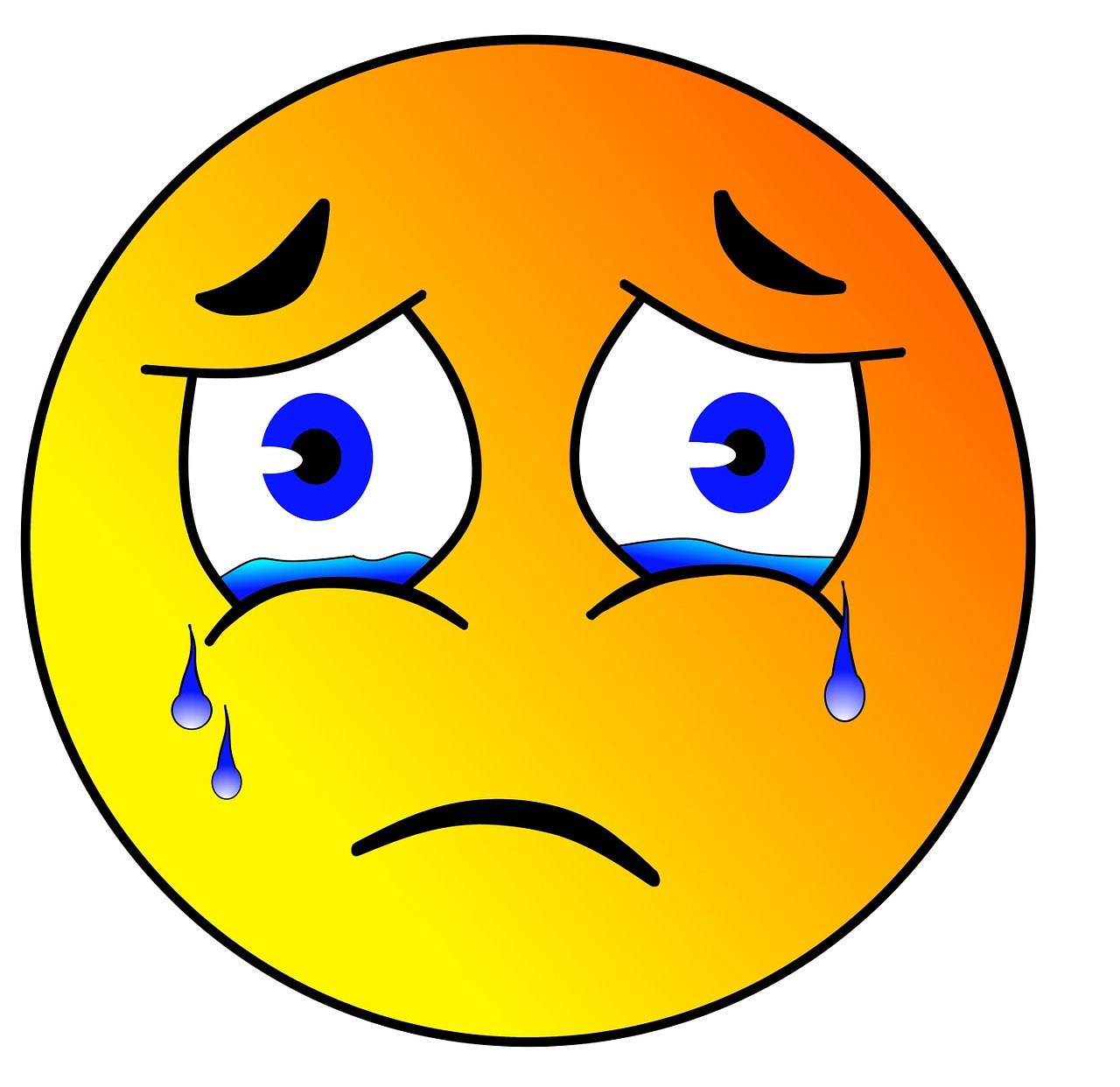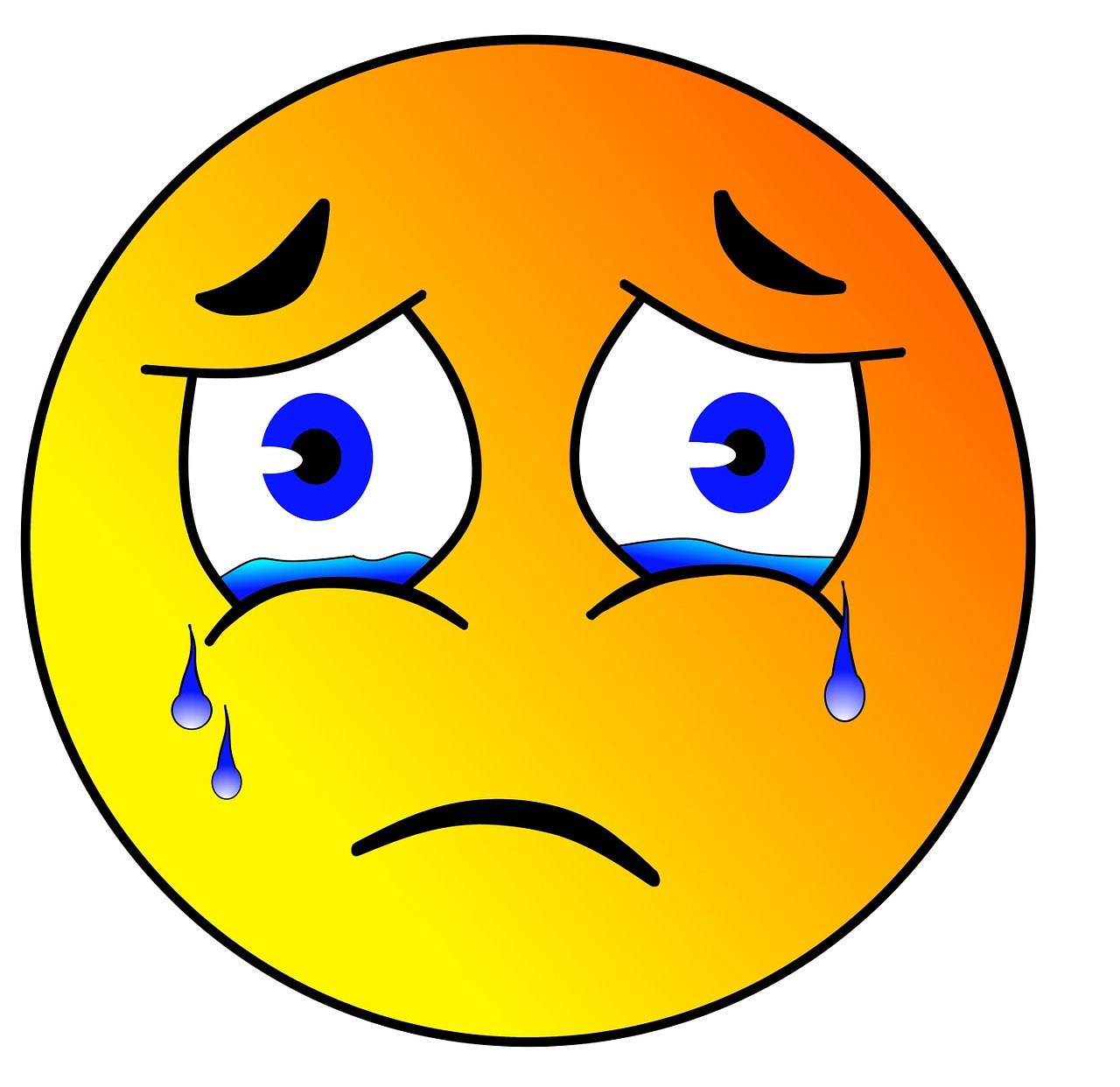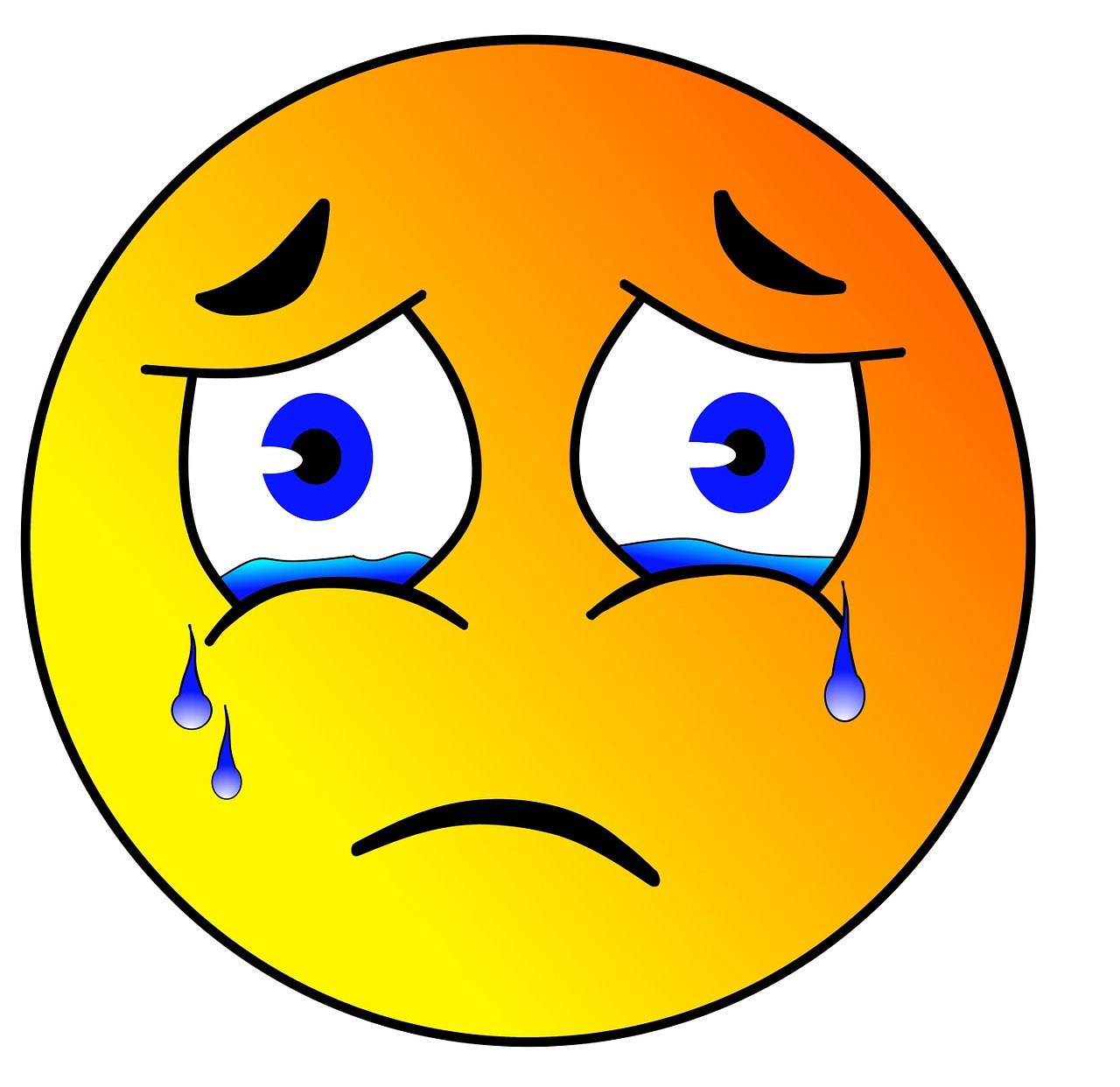 I made up the day bed in the computer room and turned on the fan. Then the landscaping trucks started working outside my window in all their noisy glory. But I am starting to get used to truck sounds. I woke up at 11:00 am and skedaddled to work. I felt like an idiot for not getting the sleep thing straightened out.
I am going to order styrofoam earplugs over the internet tonight.
http://earplugstore.stores.yahoo.net/superhearos.html
Tomorrow I will pick up some cheap silicone ear plugs at the nearby drug store --
---too tired to pick up drugstore earplugs or do anything else execpt show up at work. The boss noticed my red eyes so I told her about the dog keeping me up. I left off about the part about not going to bed until it was nearly sunrise.
Mari