Hi,
I posted this because people on other web sites who say that Klonopin is bad are not speaking for all of us. Sorry. I'm just saying that for somepeople -- like me -- it is a fabulous drug. And I am not naive. I know that if I decide to go off the 2.5 mgs that I take daily, I will need to do this very slowly -- perhaps over a period of 6 months to a year. On the other hand, I don't expect it to be as difficult to get off as Xanax.
Basically, Cheney says if you can't get off of it easily, then you need it because it is benefiting you. I'm not saying that he is the be all and end all, only that that statment might be true.
Well, Klonopin is bad if you don't need it. And I know that some people for example get anxiety from it. Or that it poops on them. Or whatever. It's not good for them.
Dr. Cheney is huge is the CFS field. I haven't studied enough brain chemistry to know about "excitatory neurotoxicity" and how/if it applies to bipolar. But I believe him when he says that it has the potential to be
a healing drug.

Let's just say that I believe that Klonopin has helped me get over CFS. I'm mostly better now.
Both of my long time pdocs say that Klonopin works for my bipolar.
I have trusted them with my life.
I think that I will believe them and myself on this.
This approach is working so far.

It's ok if people don't agree. It really is.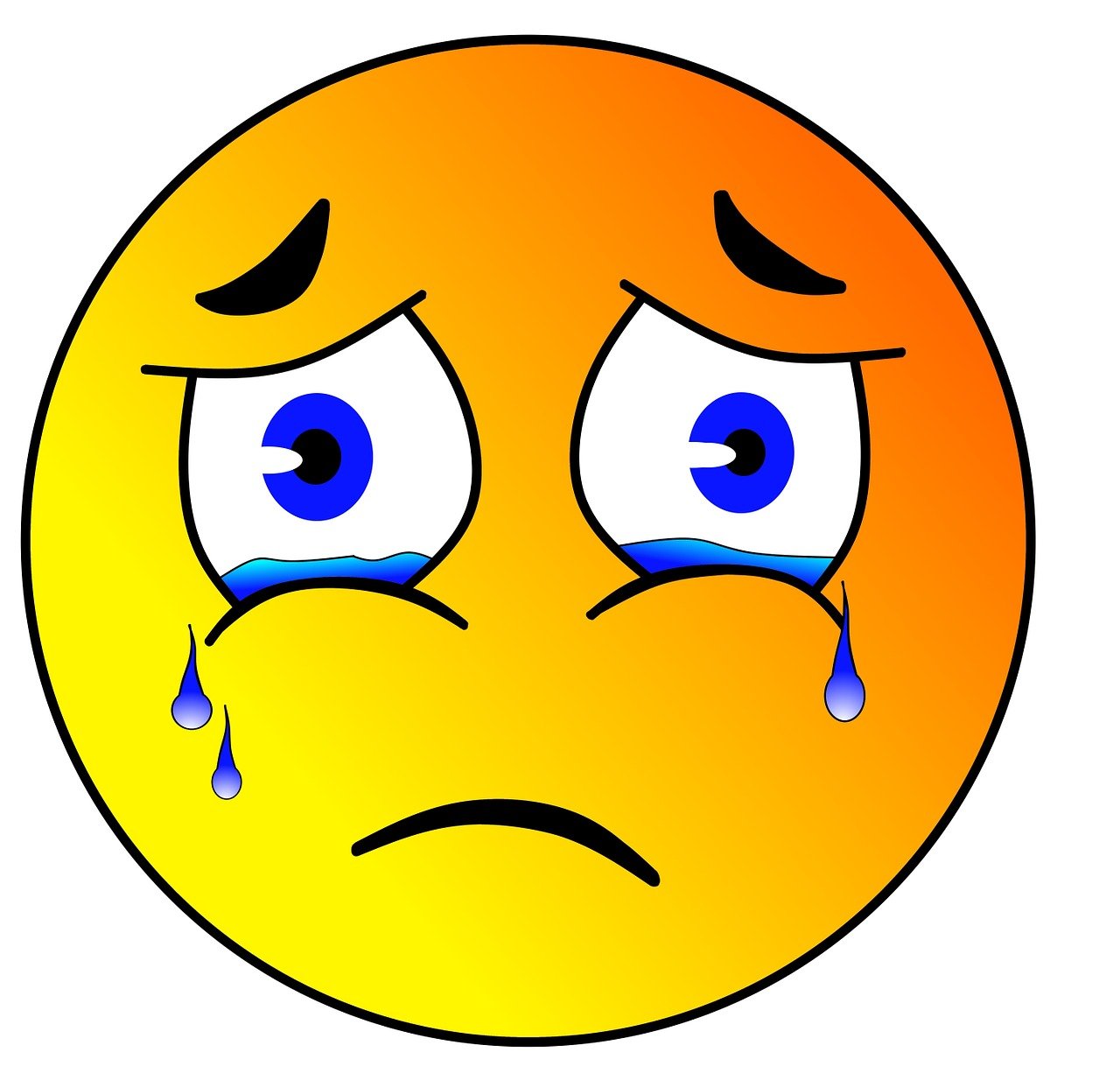 We share opinion here. I simply wanted to post what one guy has to say.
Mari